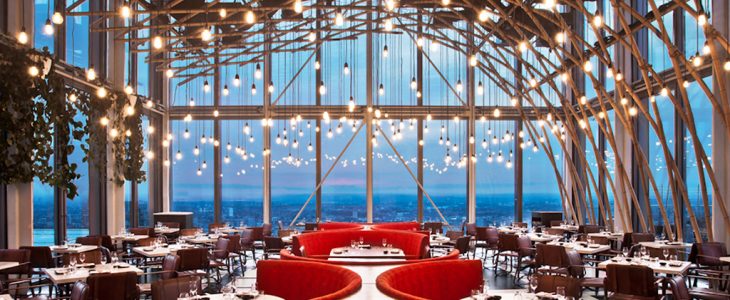 Among so many restaurants in West London, it's not easy to choose the right one. Here are some recommendations to help you find the one for you.
GOAT – Italian style restaurant and cocktail bar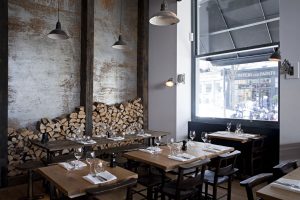 The GOAT has a restaurant on the ground level, a bar on the first floor, and the Chelsea Prayer Room. There is private and semi-private dining. You can enjoy your food in the sunshine in an outdoor area, and when the night falls under the heater. You can find a large selection of dishes, Italian pizza cooked in a wood-fired oven, and there is a menu for vegans and vegetarians available. The bar has a large selection of spirits and wines and a long cocktail list.
333 Fulham Road, London, SW10 9QL
THE IMPERIAL ARMS – Original Victorian pub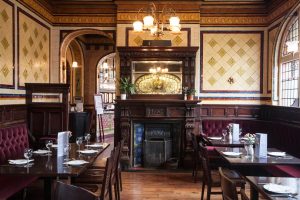 This is a gastropub with classic drinks and quarterly seasonal menus. Spreading out on two floors, it has huge Victorian windows, high ceilings and a courtyard garden. On the second floor, there is a large private function room for your events.
577 King's Road, London, SW6 2EH
THE BULL-GERONIMO INNS – Restaurant and pub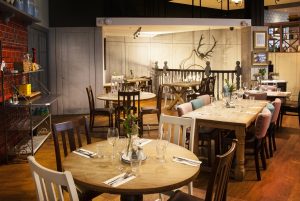 Has two floors and an additional mezzanine level with beautiful decor, comfy armchairs and a squishy sofa by the fire. DJ is playing every Friday, and beside the main and bar snack menu, there are traditional roasts every Sunday. There is an extensive list of cocktails, lagers, wine spirits and ales.
Unit 1033 Westfield Shopping Centre, London, W12 7SL
THE EALING PARK TAVERN – Part of the group ETM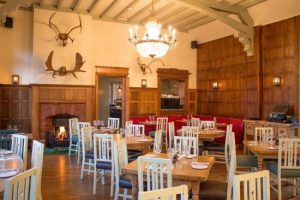 The kitchen and the restaurant are separated by glass, so visitors can observe the energy and the way of cooking. Every Sunday there are roasts. The interior is rustic with polished wooden floors. If you like, you can enjoy a meal in a large garden in one of the three cabanas. This pub has the home-brewed beer, cider, cocktails and spirits.
222 South Ealing Road, London, W5 4RL
THE JAM TREE CHELSEA – Restaurant, pub, and party bar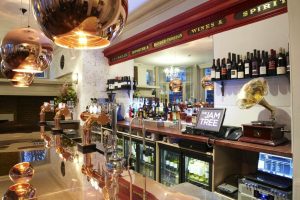 This is a lovely restaurant with garden, BBQ area and an outdoor bar. The garden is beautiful with heaters, fairy lights and enough space to organize a party. The drinks list is long, with lots of wines, spirits, some top cocktails and craft beers. The food is tasty and you can find a lot of healthy food choices such as some of their special salads.
541 Kings Road, London, SW6 2EB